Contact / Find us
If you are a Club Doctor or Physiotherapist, and would like to contact Mr Campbell for discussion and advice on a particular problem, please complete and email the following details;
Alternatively, if you have an urgent problem you wish to discuss, please contact
Mr Campbell directly.
Mr Campbell's private practice is at;

The Spire Hospital Leeds
Jackson Avenue,
Leeds
LS8 1NT
He consults every Monday morning
To make an appointment, call 0113 218 5908
His private secretary is Kim Blair
Kim's office can be contacted on 07875 539458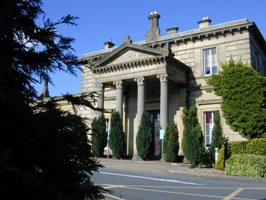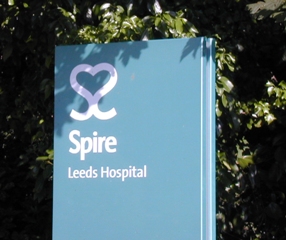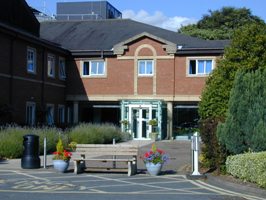 Fees for consultations and treatments can be obtained by calling the Marketing Dept at Spire Leeds Hospital, who will be happy to discuss the costs of prospective treatments.
Invoices for insured patients will be submitted directly to their Medical Insurance Provider. It is therefore important that you bring your insurance policy details and authorisation number to each consultation. Any unpaid excesses are the responsibility of the patient.
Self-pay patients will receive their invoices after the consultation or treatment. In the absence of prior written agreement to the contrary, payment is due within 60 days of the date of the invoice.
Failure to make payment by the due date will result in an extra administration fee being added, which will then be due on the date of service. This is usually around 25% of the invoice total.


For more information on travelling to Leeds click
Leeds Bradford Airport
Visitor information
Mr Campbell's NHS practice is at
Leeds General Infirmary,
Great George Street,
Leeds
LS1 3EX
His secretary can be contacted on 0113 392 3198 .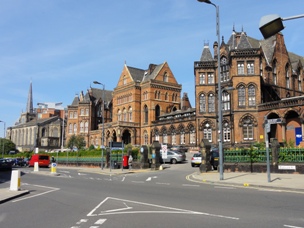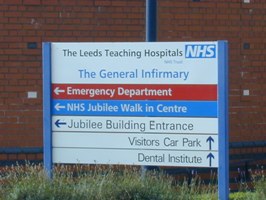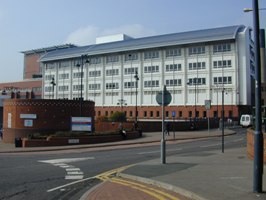 For directions, click here
DISCLAIMER
Access to this site and the use of its content is subject to the following terms and conditions at all times.
The Hand and Wrist Clinic website is provided as a resource for information only. None of the information available on this website should ever be substituted for professional medical advice from your GP or Consultant. Always discuss your treatment, and any concerns, with your doctor.
The author of this website is not liable for any form of damages whatsoever from the use (or mis-use) of information contained or implied within the site.
It is forbidden to copy, reproduce, republish, download, broadcast, transmit, make available to the public, or otherwise use content from the Hand and Wrist Clinic website in any way except for your own personal non-commercial use. It is also forbidden to alter, adapt or create a derivative work from any content on this website except for your own personal non-commercial use. Any other use of material from the Hand and Wrist Clinic website requires the written permission of the author.