Golf Medicine
The top players on the PGA European Tour travel weekly around the world competing in many different countries and often only staying in that country for just a few days at a time. In 2019, 32 countries were visited by the Tour ranging from Australia and China to Kenya and Mauritius.
It can be very difficult for players to access specialist medical care and advice during their travels and, as a result of this nomadic lifestyle, then Chief Medical Officer of the Tour, Dr Roger Hawkes, established the Medical Advisory Board in 2009 so that specialist medical and performance skills could be brought to the players rather than the players having to access specialists in a haphazard way that lacked continuity.
Supported by the highly skilled and experienced PGA European Tour Physiotherapy Service, led by Rob Hillman, specialists in many different areas of Medicine and Performance were brought together to provide these services at selected tournaments throughout the calendar.
The management of the PGA European Tour have been highly supportive of this initiative and now view it as an essential service in supporting their players. Players speak highly of the commitment and level of expertise available to them and are strongly committed to using the services on offer.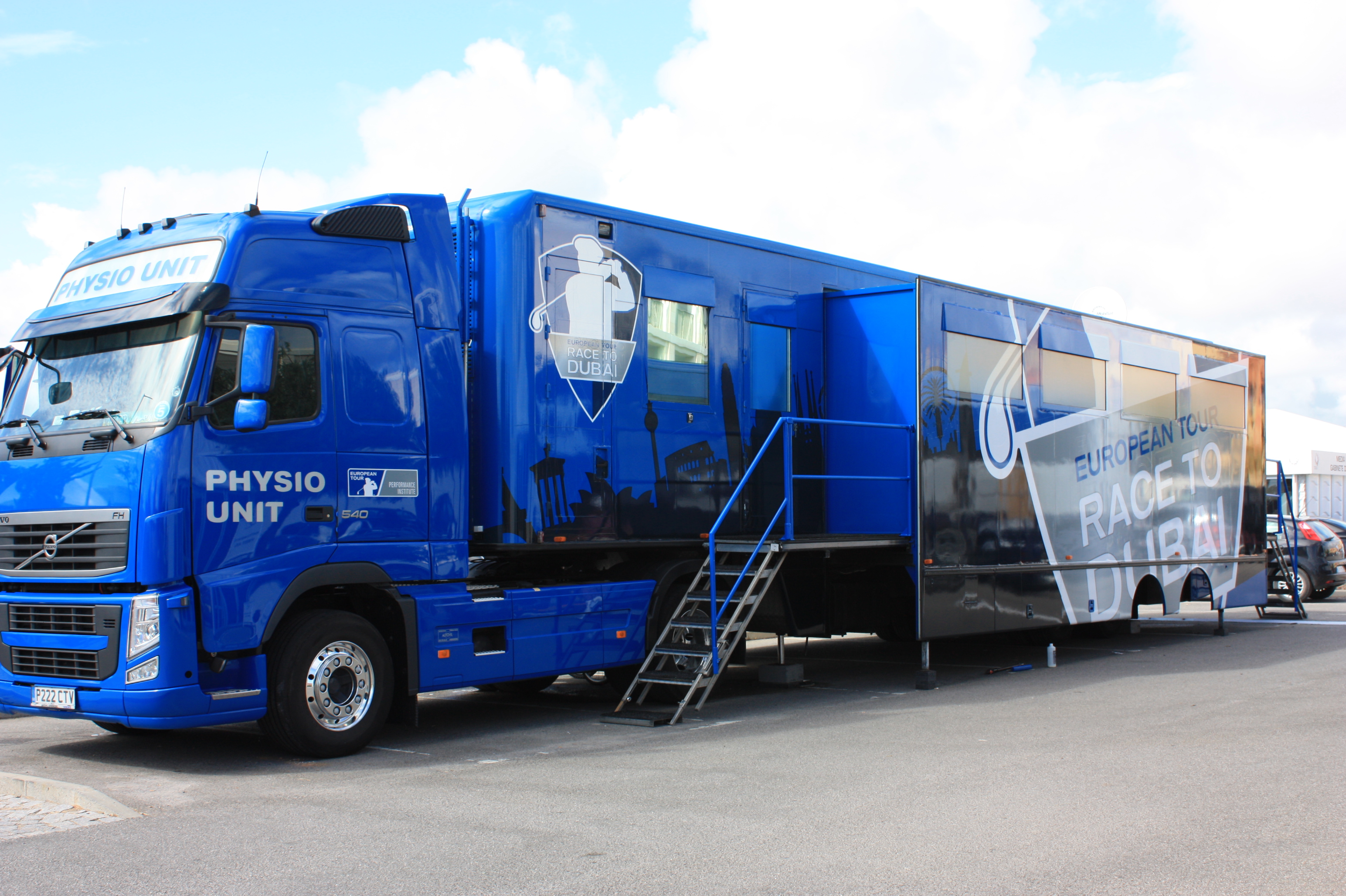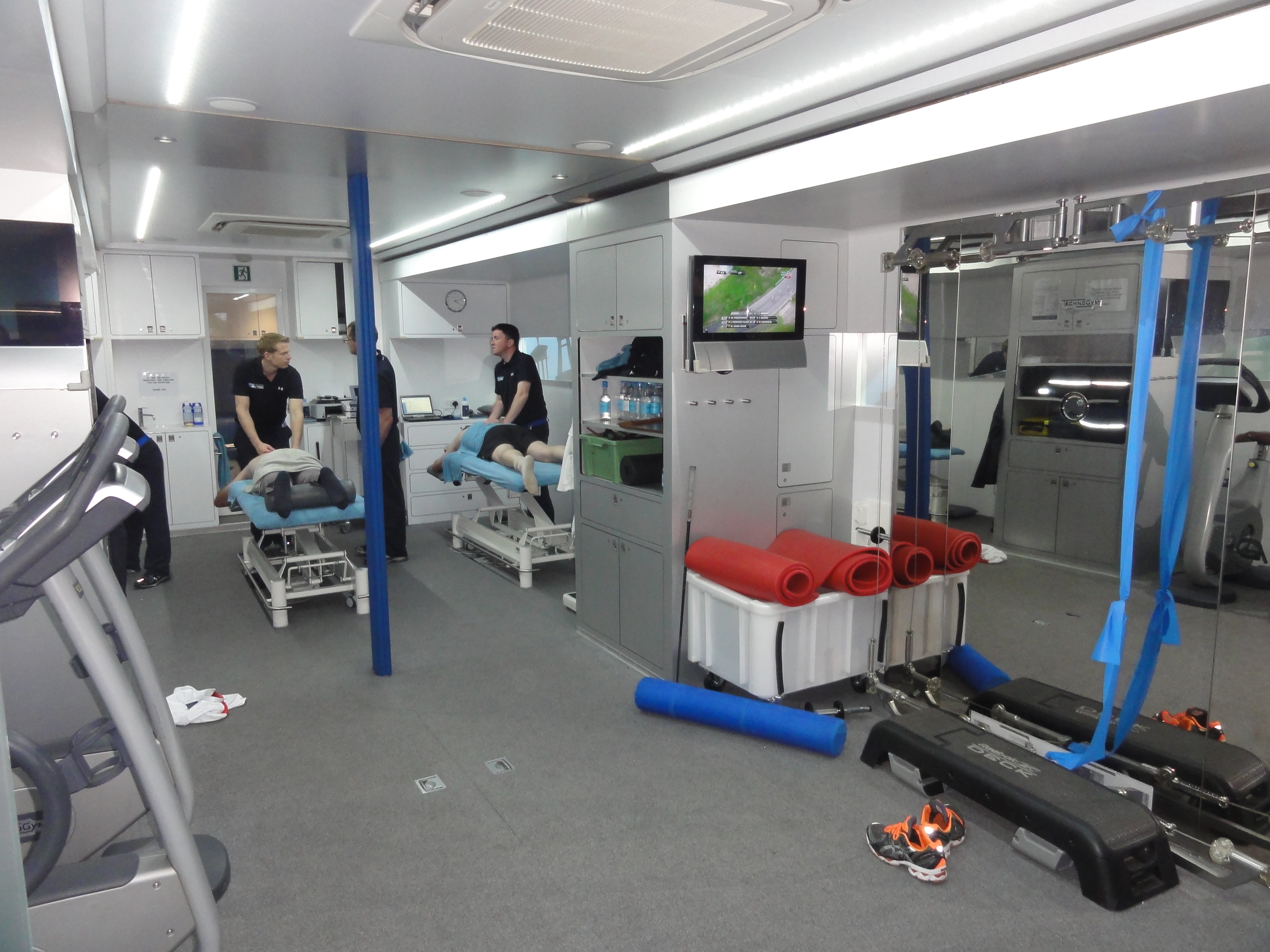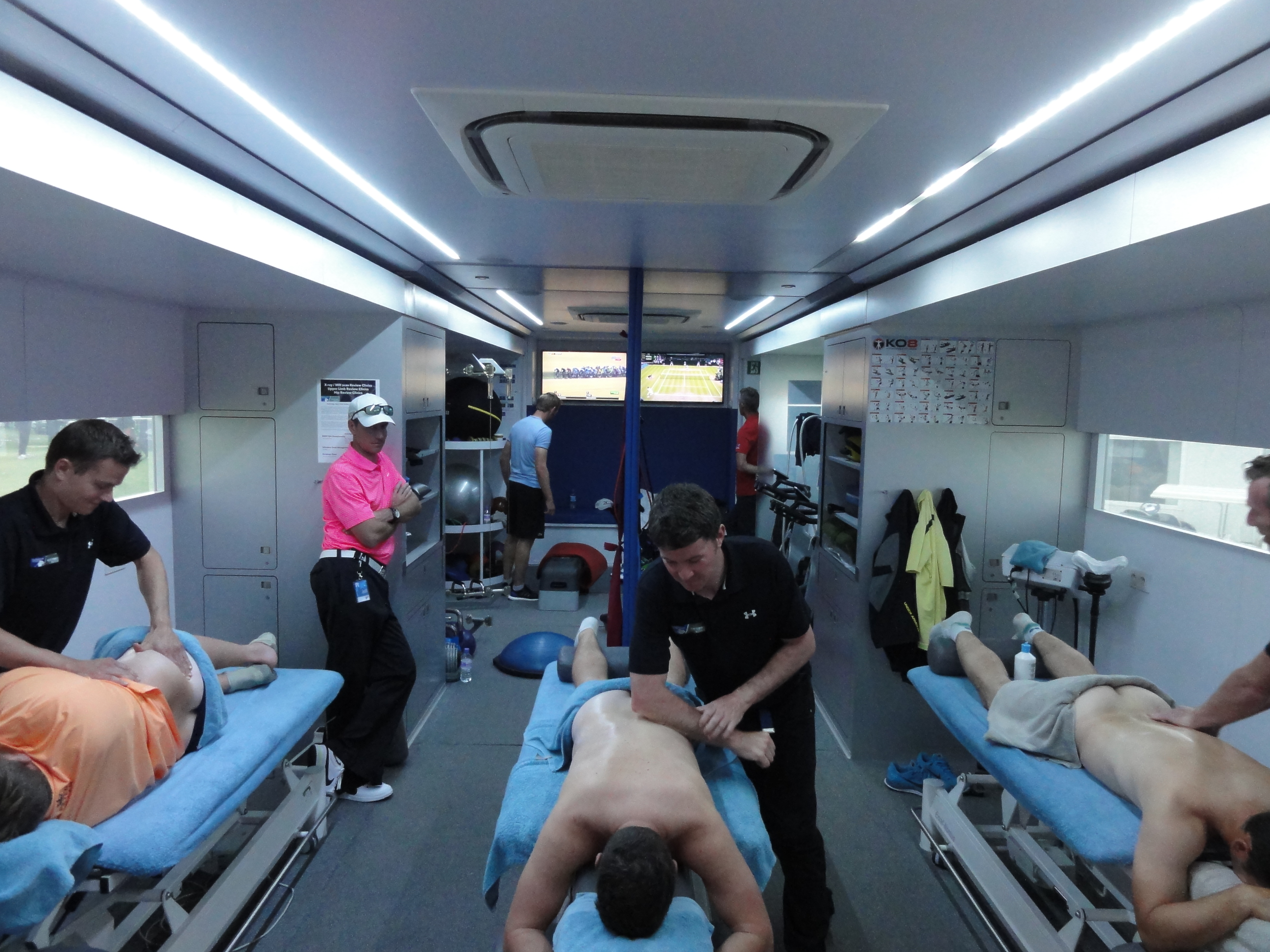 Since 2009, Mr Campbell has been a Member of the Medical Advisory Board of the PGA European Tour, attending golf tournaments in the UK and mainland Europe to provide specialist medical services to the players as the Hand & Wrist Specialist Surgeon.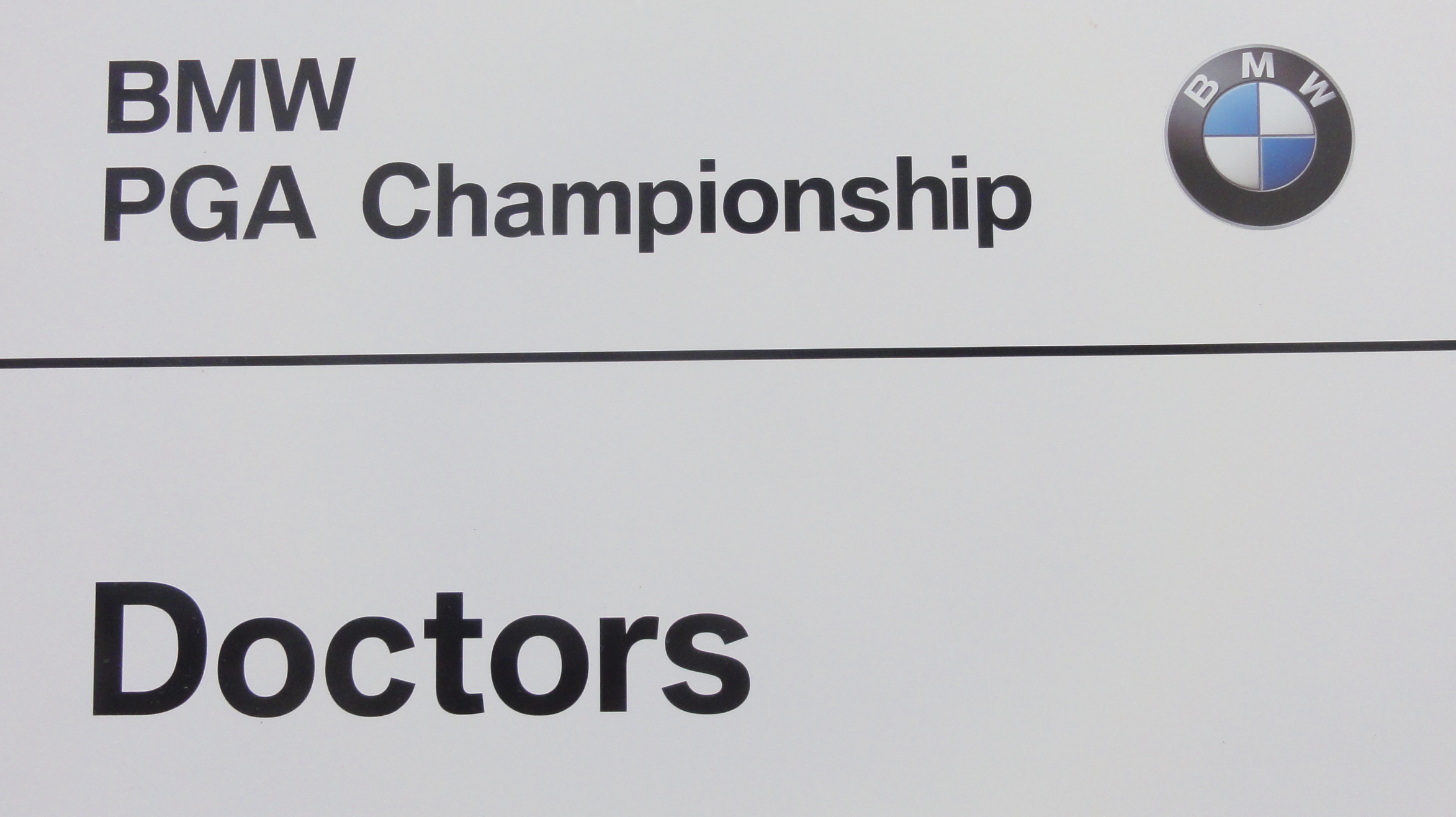 Between 2009 and 2019, he has treated more than 140 of the world's top players who regularly play on the European Tour, including 15 Ryder Cup players. Of the 9 players from the main Tour who underwent
surgical treatment
in that time, 6 have gone on after
rehabilitation and recovery
to win again on the main Tour, including 3 players
who have won
flagship Rolex Series tournaments. You can read about a player's return from injury
here
.
Mr Campbell works closely with experienced Sports Radiology Consultants and often engages in Joint Consultations with these Radiology experts, reproducing the services that are provided on Tour to the world's best golfers. These type of unique high-level integrated consultations and treatments are available to all golfers through his practice at the Spire Leeds Hospital.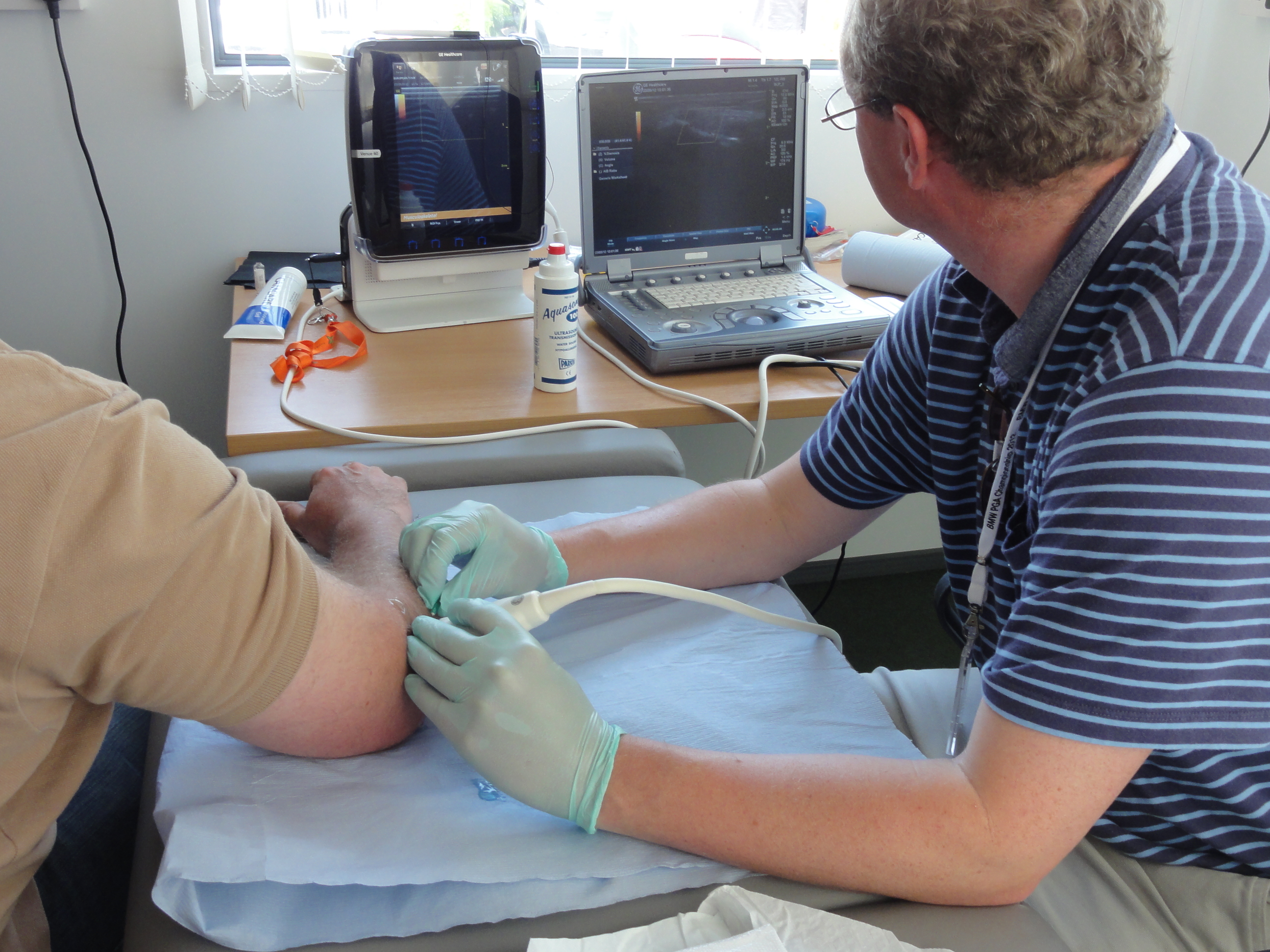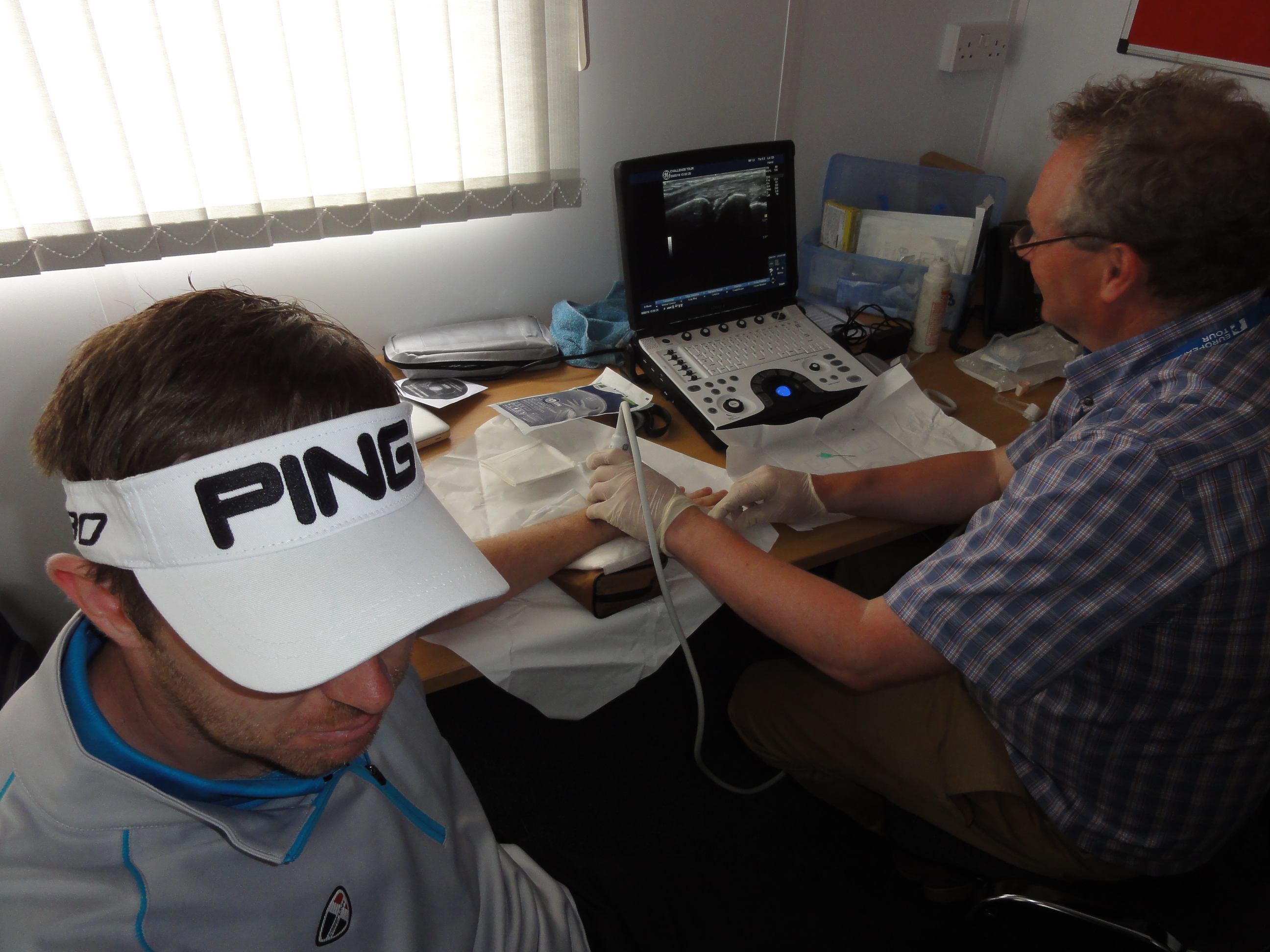 Working on the Tour for such a period builds a unique and deep experience of golf-related hand and wrist issues. The opportunity to spend time watching players at close hand at tournaments and discussing their game, swing and biomechanics with their team of coaches, physiotherapists and chiropracters allows a personalised approach to be taken to each golfing related problem.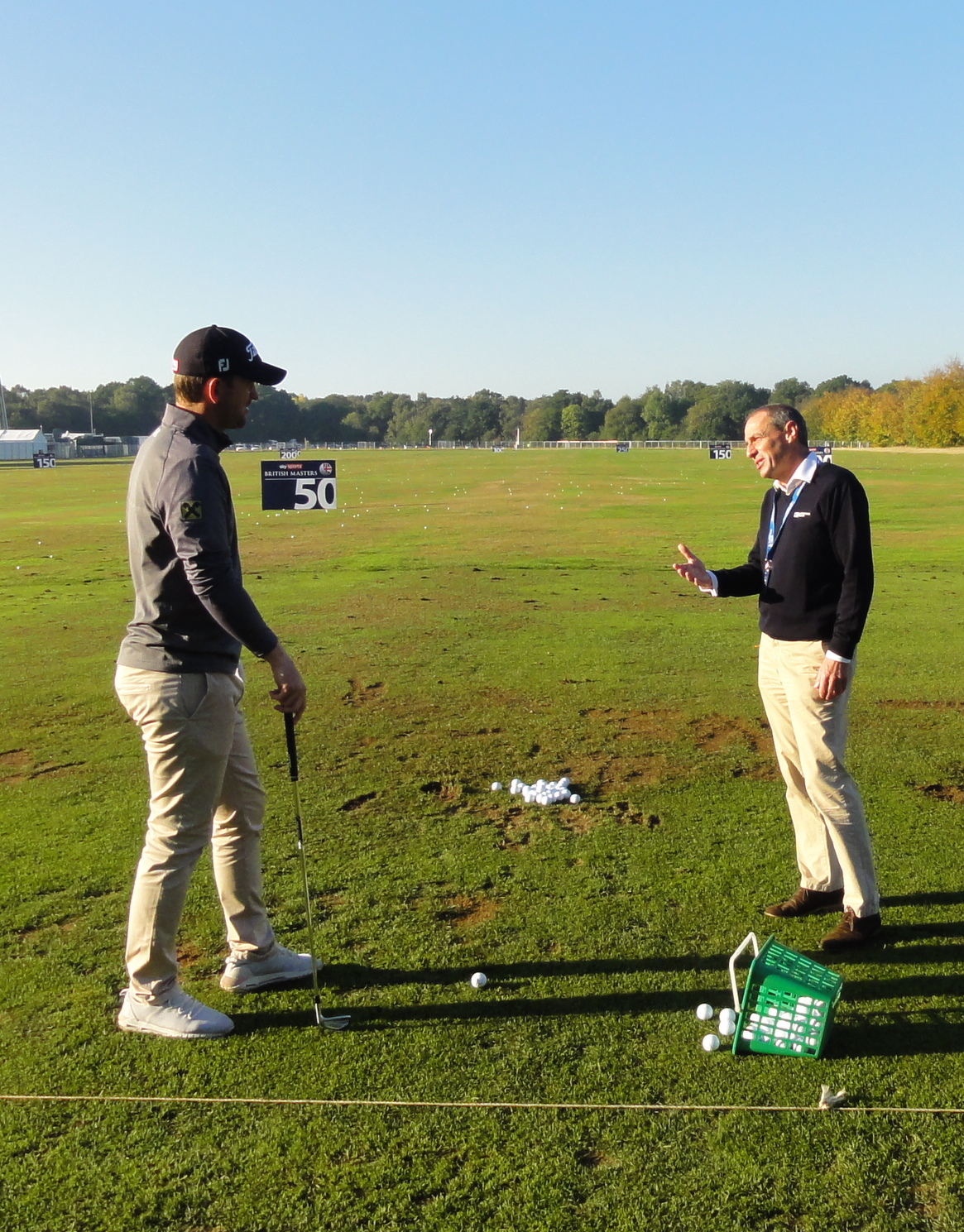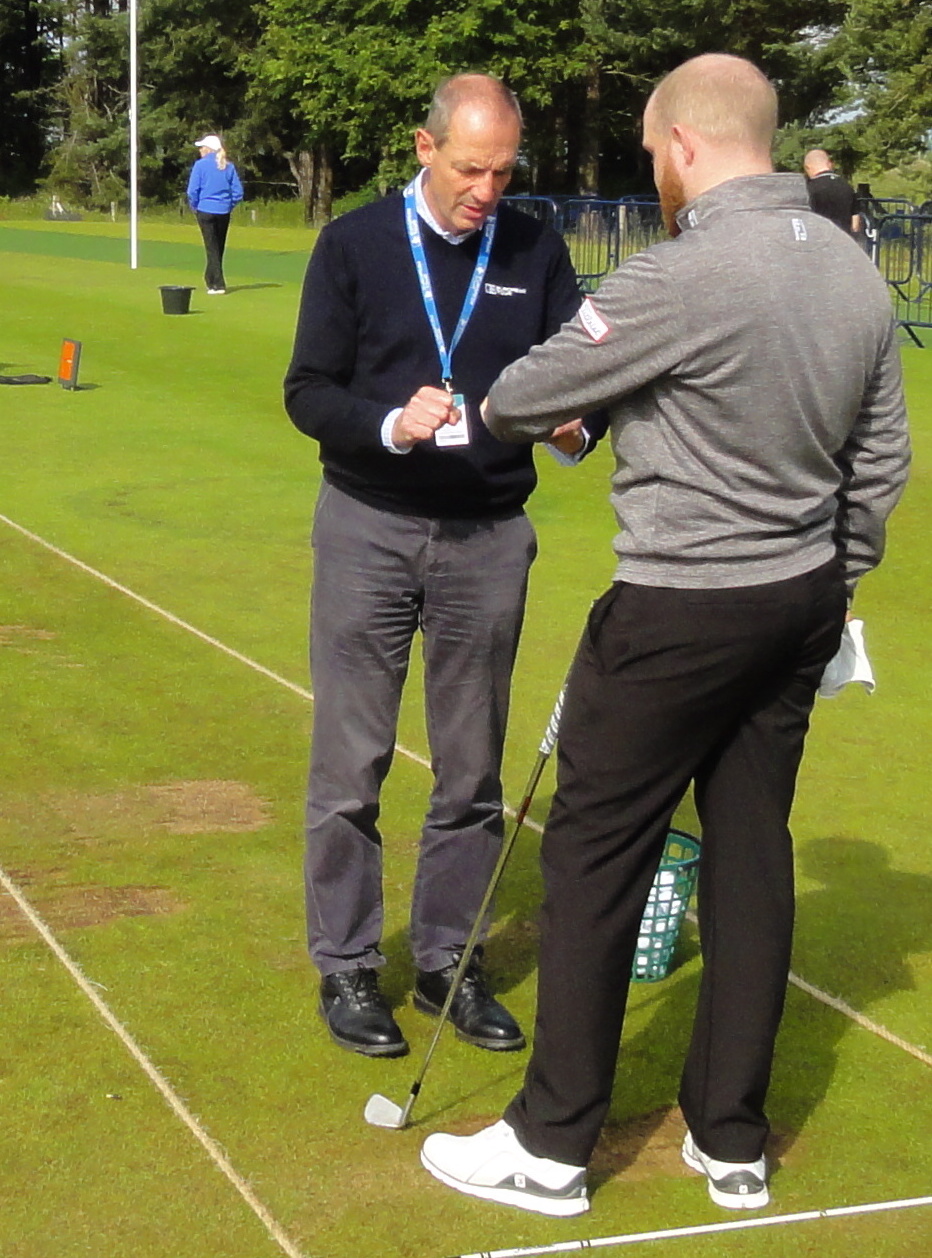 Furthermore, Mr Campbell has a close working relationship with Dr Steve McGregor, the leading Sports Scientist who has worked with Lee Westwood and Rory McIlroy. Full biomechanical screening and analysis can be arranged through this relationship by using the world-leading facilities at the Manchester Institute of Health and Performance (MIHP).
Along with his colleagues on the Medical Advisory Board, Mr Campbell has jointly authored
specific golf-related research
in the
British Journal of Sports Medicine
and regularly gives tailored lectures to specialist sports and golf-specific audiences. The deeper understanding of wrist performance in the golf swing that this research has given, allows each player to benefit from his unique experience.
If you have a golf-related issue with your hand or wrist, you can consult Mr Campbell at his clinic at the Spire Leeds Hospital by calling the Clinic Bookings Team. Be sure to state that you are a golfer when you make your appointment so that the right amount of time is allocated for your consultation.